SLEDSASK NEWS
Information on other types of snowmobile events, such as: grass, ice and snow drags, etc., can be found here.
Event listings are based on user submissions and some were from listing found at sled shops. As we strive to list correct information, errors may be possible.
Please contact us if errors are noticed and we will fix them as soon as possible.
We have listings for rallies and derbys here.

You can find our event posters here.

SNOW FACTS
75% of snowmobile owners are married. The average snowmobile family has 0.8 children living in the home with them. The average age of a snowmobiler is 43 years old. The most popular engine size of recently acquired snowmobiles is in the 500 - 600cc range. 80% of snowmobile owners own a pick-up truck, van or sport utility vehicle. Snowmobilers are caring neighbors, they raised $3 million for charity during the 2008-2009 season. (just don't understand .8 children. Damn statistics!)

ABOUT US
Don't see your snowmobile event listed here? Send us the information on the event and we will be happy to place it here.

SLED-SASK
SNOWMOBILE
OTHER EVENT Listings
in Canada this winter of 2017 to 2018




SLED-SASK is now MOBILE!
Click here to view our temp mobile site.






Other Events as of as of November 30/2017





EVENT
LOCATION
DATE
DECEMBER
JANUARY
International Snowmobile Safety Week
Internationally
January 20-28, 2018
Provincial Snowmobile Safety Week
Saskatchewan
January 20-28/2018
FEBRUARY
Prairie Women On Snowmobiles Mission 2018
Route
February 4 - 9/2018
Take a Friend Snowmobiling Week
Everywhere
February 10-79/2018
<
MARCH
Chitek Lake Bush Buddies 3rd Annual Vintage Snowmobile Rally
Chitek Lake Community Hall, SK.
Saturday, March 17/2018
Sneak Peek
Prairieland Park, Saskatoon, SK.
Saturday March 31/2018




For more info on SSRA Races, click the link below.



Straightline Snowmobile Racing Associate





For more info on SVORA Races, click the link below.



Saskatchewan Vintage Oval Racers Alliance





Mission 2018
Saskatchewan
February 4 - 9, 2018
See poster for details.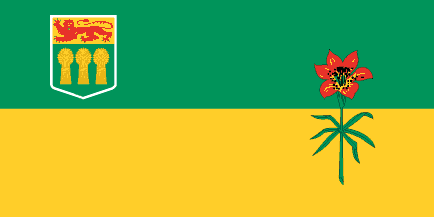 <!-end twitter-->